HURT is an accredited education training centre. We offer O.C.N. (Open College Network) T.Q.U.K (Training and Qualifications UK) and C.P.C.A.B (Counselling and Psychotherapy Central Awarding Body) training.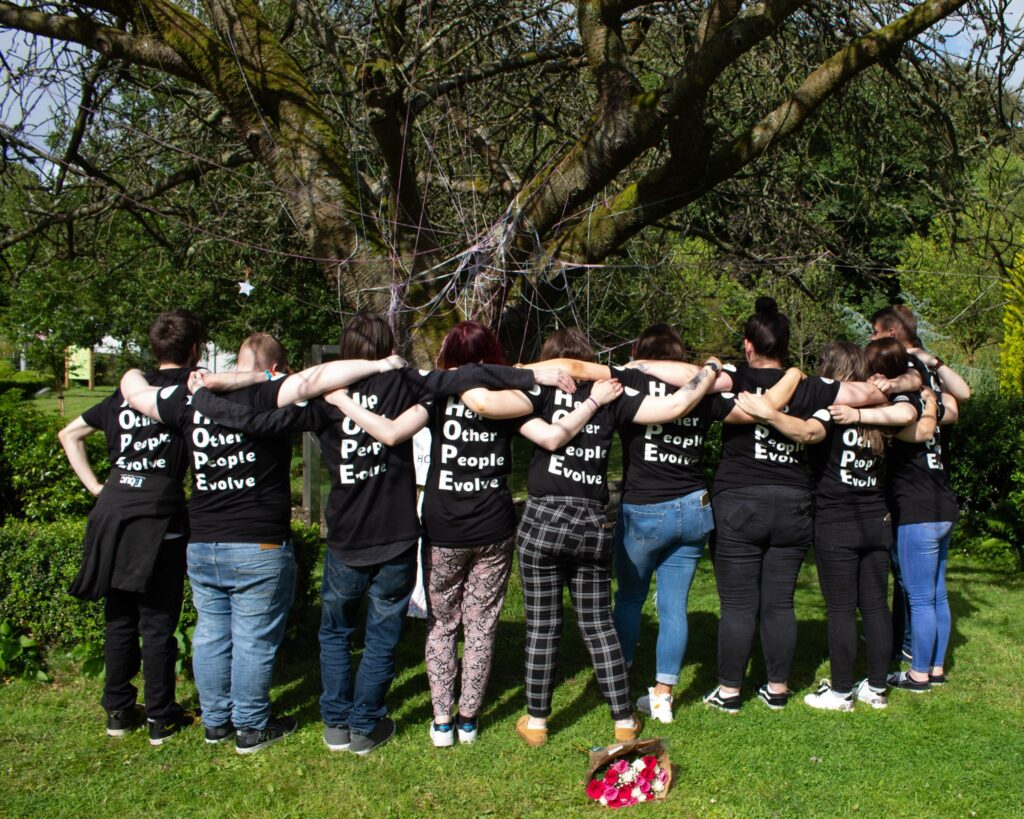 FUNDED BY THE INTERNATIONAL FUND FOR IRELAND
"Right Here, Right Now !"  is a personal and social development programme designed to empower young people to achieve their goals.
The Programme aims to help young people aged 16 to 25 who are not in education, employment or training to build and develop life skills that foster good relations, build confidence and resilience and make them more employable.
Short accredited OCN qualifications will be delivered ranging from – Stress Management Techniques,  Managing Finances and Understanding Drugs and Substance Misuse.
Day trips, social activities, team building days and driving lessons are all included.
Encourages participants to explore their needs and make decisions that improve their lives, communities and interactions with others. As well as a tailor made Care Plan consisting of Counselling, one to one mentoring/coaching and complementary therapies.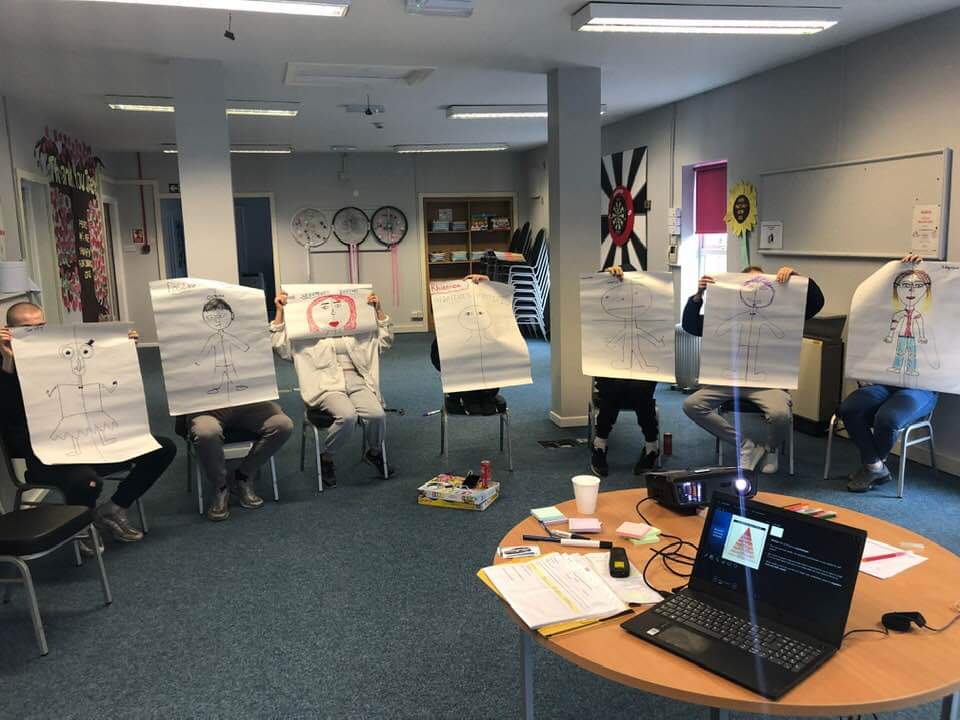 FUNDED BY NATIONAL LOTTERY COMMUNITY FUND
This is a Harm reduction program for those with chronic drug addiction issues, particularly opiate addiction.
The programme works with groups 18+ in an informal, interactive 10-week programme exploring self-esteem and confidence building.
We provide training from experts in the fields of Pharmacy, Diet and Nutrition and Art Therapy. Included in the programme is Counselling (optional) and Complementary Therapies. (Optional).
Lunch and transport are provided.
We deliver preventative, educational programmes within local school's youth clubs and community-based initiatives.
The Wizard of Me is an educational programme designed to inform primary school children and raise their awareness around drug and alcohol issues, at a critical stage of their development. It uses metaphors from The Wizard of Oz to teach serious matters from a light and fun perspective.
The programme lasts for 6 weeks and covers the topics of: