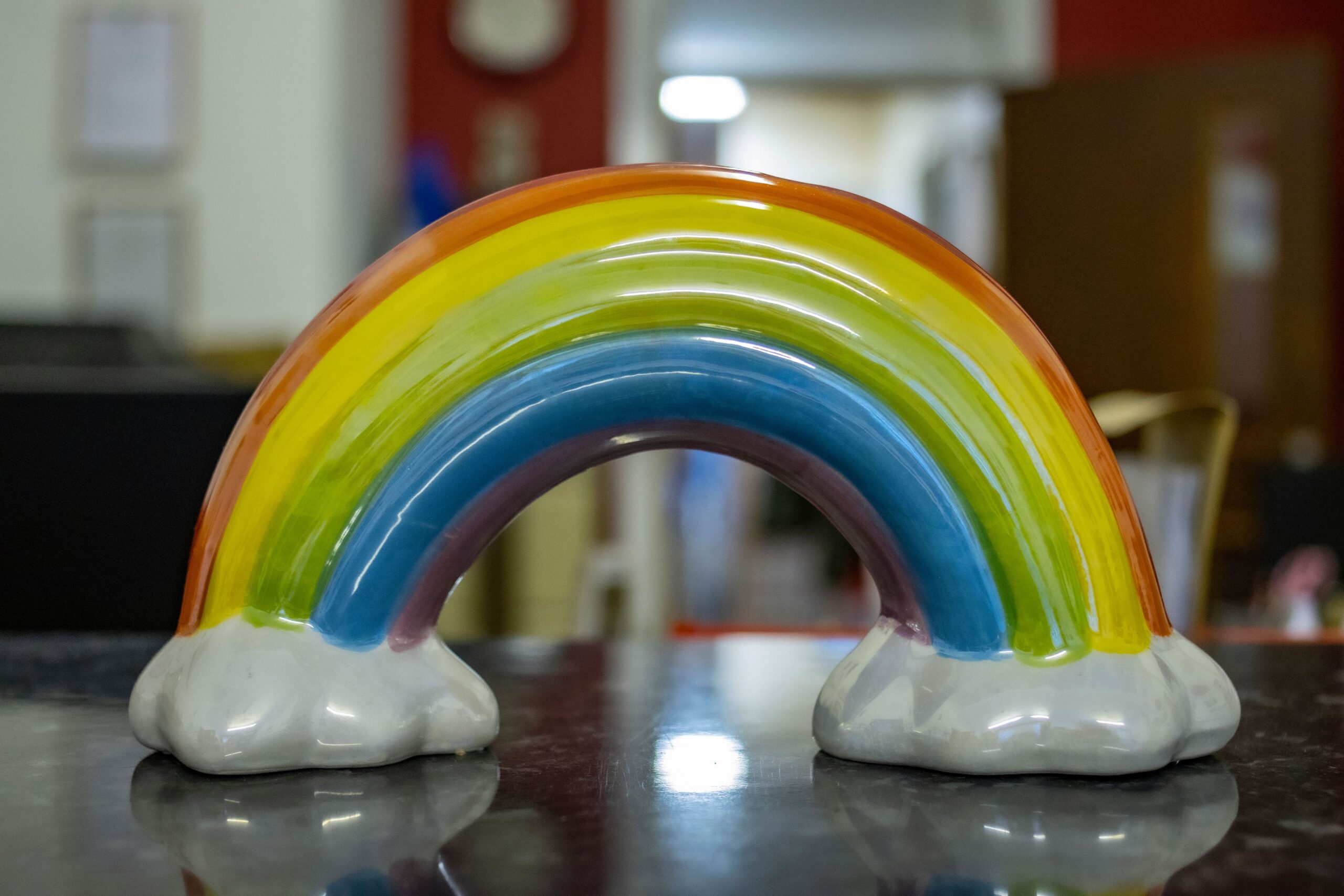 Uncategorised
Tony's Story   My name is Tony O'Reilly. On October 15th, at the young age of 22, I accidentally overdosed on...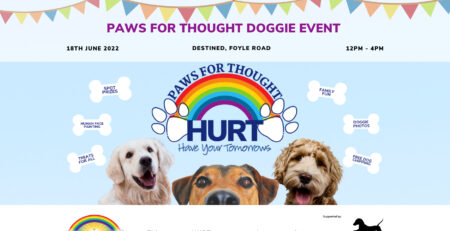 Event
Bring your furry pals for a walk along the quay and raise some vital funds for local addiction and...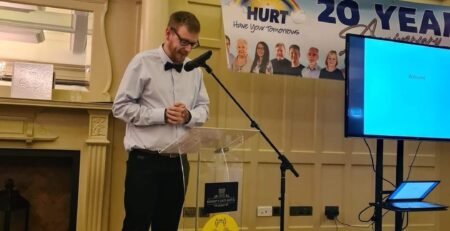 News
  Now Hey my name is Johnny, I'm the current Chairperson of HURT, Have Your Tomorrows. I have been in my...